Hacks are inevitable, resilience is key
Catching on fire is very unlikely, so why do we remember to "stop, drop, and roll?" It is about being prepared and having a plan to diffuse a bad situation, like cyber resilience. Resistance is the steps put into place to prevent an attack; resiliency are your plans to recover. We talk about cyber resistance with firewalls, restrictions, authentication, VPNs, and training. Are these precautions enough? If not, how do you recover?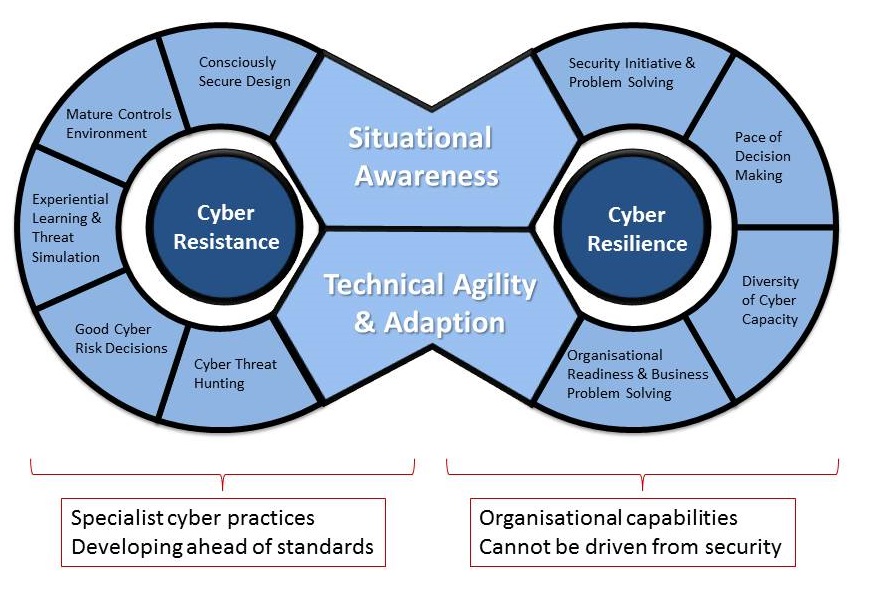 What are the essential aspects to shift from "resistance" to "resilience"?
Access to real-time data: What systems have been compromised and impacted? The more data you have, the better understanding you have of how to recover.
Continuity plan: How is your company going to learn from this attack? What precautions can you implement for prevention?
Backup data and redundancy: If something goes down, is there a backup that can perform the same function?
Communication: A hack paralyzes a whole company. Awareness at all levels is crucial.
Access Tech understands how scary hacks can be, you feel violated and risk shutting your business down. As business owners ourselves, we understand how important it is to keep your data safe. Contact us at Access Tech to help solidify your "stop, drop, and roll." We can show you how we have helped others, starting with a free security assessment. We have helped many businesses with their security and resilience against hacks. Our expertise will help you prepare for the worst and save you time, money, and headaches.
For further reading, here is more on how to increase your cyber resiliency.
For more insights on this topic: